Arctic and N. Hemisphere Destinations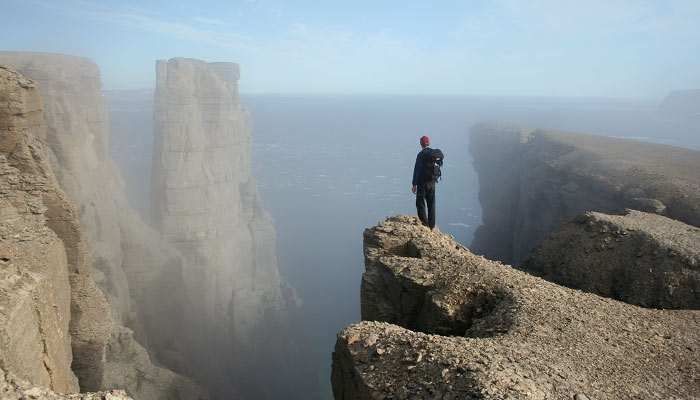 Caswell Tower in the Canadian Arctic on the NW Passage

Destinations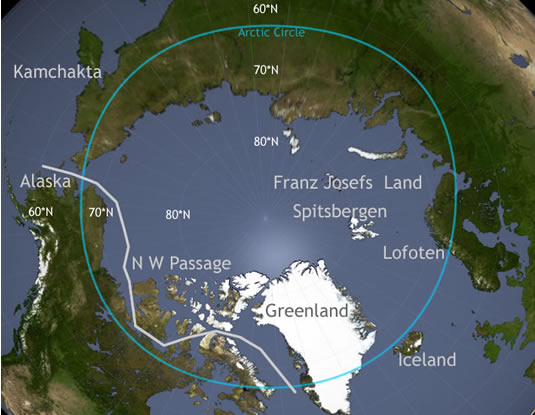 On a special project basis we can offer the following destinations shown on the map during the polar summer season from July to October.
>> Spitsbergen/Svalbard
>> Greenland
>> Lofoten
>> North West Passage
Northern Hemisphere Ventures need to be planned at least 2 years ahead to enable us to position our vessels for the start of the season.

North West Passage
Pelagic Australis has already made one unsuccessful attempt on the North West passage in 2005, a year in which the pack was thicker than the declining average. In 2023 Pelagic made it to Siorapaluk the farthest North indigenous community in Greenland. See http://www.pelagic.co.uk/pagesnews/news_062.asp for details of this trip.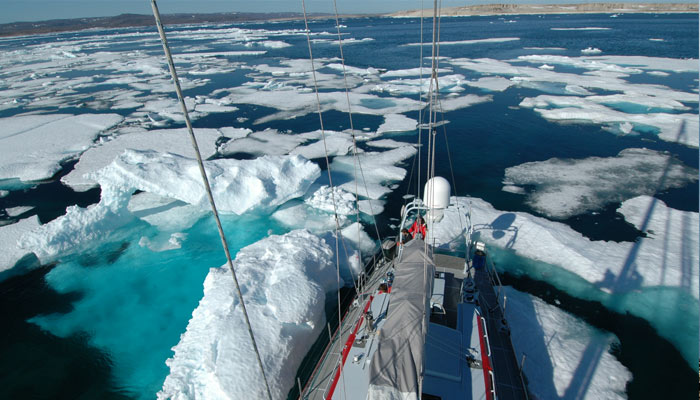 Pelagic in pack near Bellot
Greenland
Greenland offers some of the most spectacular scenery in the Arctic and can be included in a North West Passage attempt.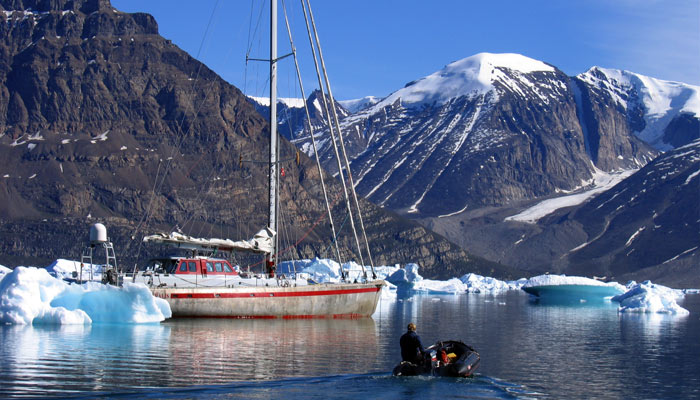 Pelagic Australis anchored Karrat Island Greenland
Spitsbergen
The most easily accessible home of the polar bear, furthest North coal mining and the home of the international seed bank, Spitsbergen/Svalbard is the High Arctic and as far North as we go, till the ice melts. Offering spectacular scenery and unique flora and fauna this destination offers a unique insight into the way the Arctic will develop if current ice melt and warming trends continue.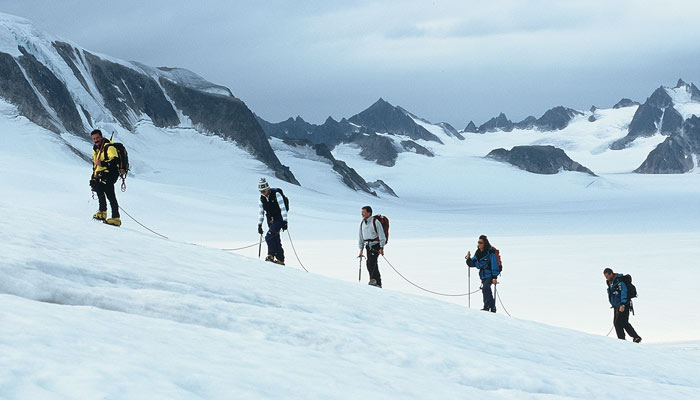 Glacier climb on Spitsbergen/Svalbard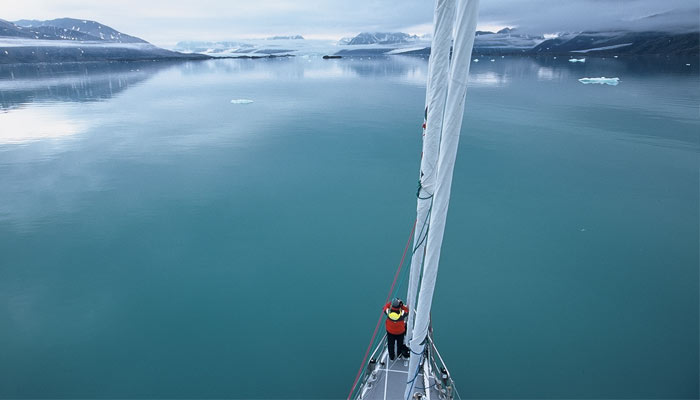 Fjord Spitsbergen
Lofoten Islands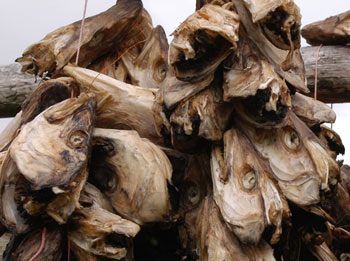 Tromso in the Lofoten Islands is the jumping off point for a trip to Svalbard and is a destination in its own right which offers a wide variety of activities including climbing in the Lyng Alps to fishing for jumbo sized cod!
With hundreds of sheltered anchorages and small picturesque harbours from earlier times of the cod fishing industry it provides an endless variety of itineraries.
Left: The Lofoten islands are mainly about cod. Cods' heads drying prior to shipping to Africa.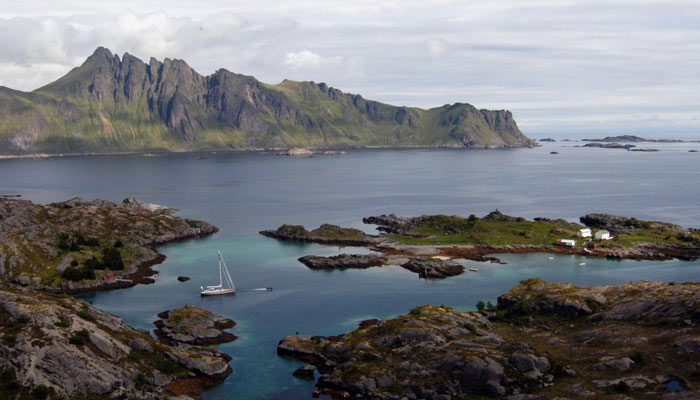 Pelagic Australis moored in one of the many small harbours to be found in the Lofoten Islands