17.02.2011 - E-mail News Letter No 36
To view full slide show click here>>>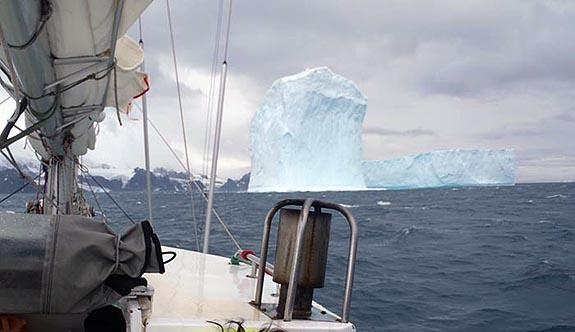 South Orkney Landfall
Just back from a fascinating three week charter down to the seldom visited South Orkney Islands in the Antarctic (check your map). In conjunction with Ice Warrior www.ice-warrior.com logistic support, our tried and tested Pelagic hosted a BBC Scotland film team led by well known Scottish presenter Neil Oliver.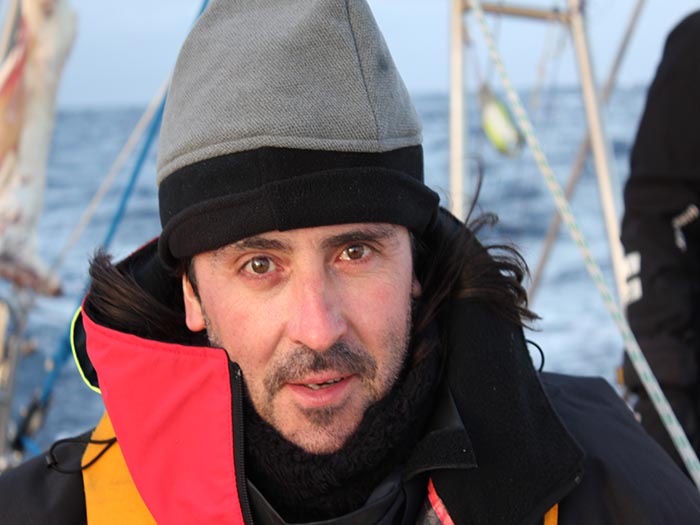 Neil Oliver
The object was to film on site where Williams Speirs Bruce, leader of the Scottish National Antarctic Expedition over wintered in 1902-03.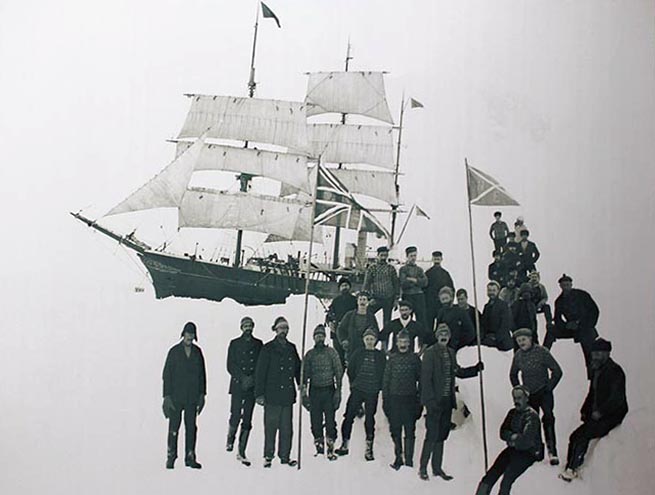 The Scotia over wintering 1903-04
After a rugged four day sail down, we spent 8 days filming at both the British Antarctic Survey Field station on Signy Island and also at the Argentine Base Orcadas on Laurie Island where Bruce's ship the Scotia was beset in the ice (unplanned) prompting the team to set up a monitoring station on shore.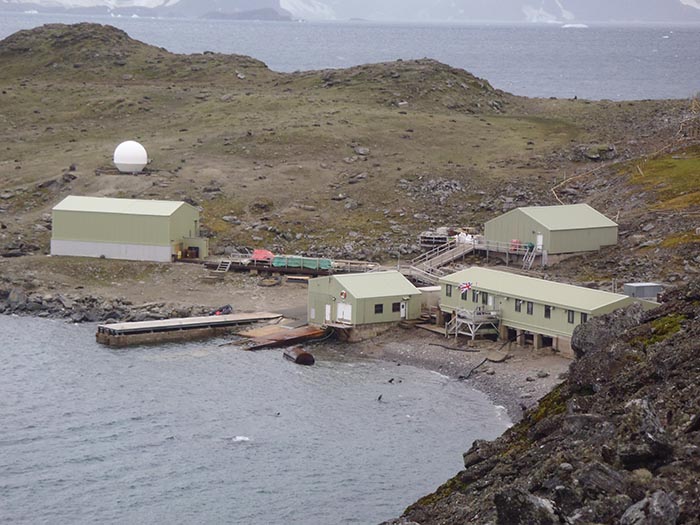 Signy Base
This base was handed over to the Argentines in 1904 so that the scientific experiments Bruce's expedition initiated would continue - which had the knock on effect of setting set up Argentina's present territorial claim. Base Orcadas has the distinction of being the longest fully manned station in the Antarctic.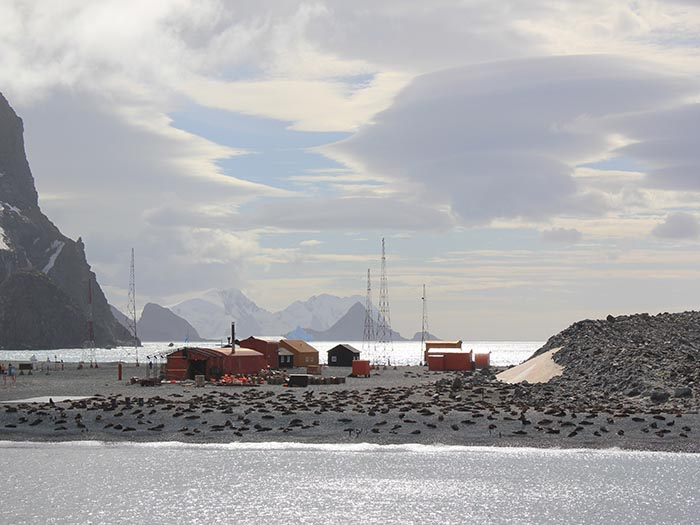 Base Orcadas with Uruguay Bay to the north. The
longest fully manned station in the Antarctic
A six day return voyage in fresh conditions will not easily be forgotten by this land lubbing film crew, but I am sure their experience and hardship will only enhance the editing of the film! And the wrap party after arriving in Stanley was a major! BBC2 will air this film within their Explorers Series, sometime in November. I will follow with a heads up on the date. Click here for Chris Harris's blog on the trip www.sailblogs.com/member/ice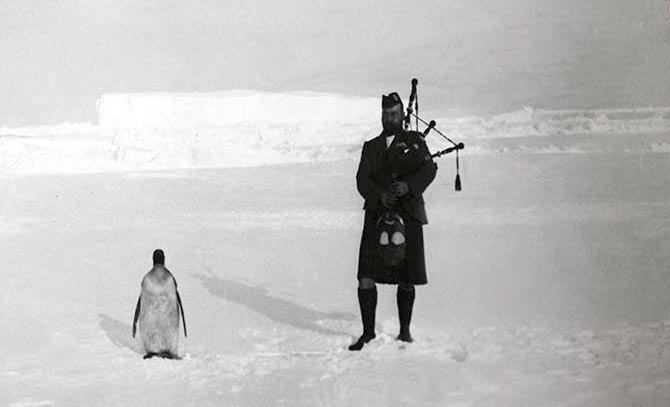 Truly a Scottish expedition
Chris Harris will now sail Pelagic to Uruguay for a refit and overwinter, and then join Pelagic Australis in Cape Town in June for her work program. Meanwhile, Pelagic Australis with skipper Miles Wise and crew Laura Parish and David Roberts are on their second cruise of the season to the Antarctic Peninsula, and they report all's well.

OPPORTUNITIES AVAILABLE

FYI, all those contemplating a late planned adventure. We are still wide open for our last of the three two week Tierra del Fuego and Cape Horn cruises, beginning April 18th. Throw a group together and send me a proposal, as I am reaching the point of being 'creative' here.

Also, due to a medical condition, one of our delivery students (RYA Shorebased Course and Pelagic Syllabus) for the trip from Chile to Cape Town has postponed until next year, so we still have three places open for that, our 'best value mile per mile' trip on offer. Check out the trip description for full details.

Check the Programmes Menu for the 2011/2012 season. Places available for November South Georgia on an individual basis!

Onwards and ever Southwards!

Cheers, Skip