21.12.2012 - The perfect Christmas gift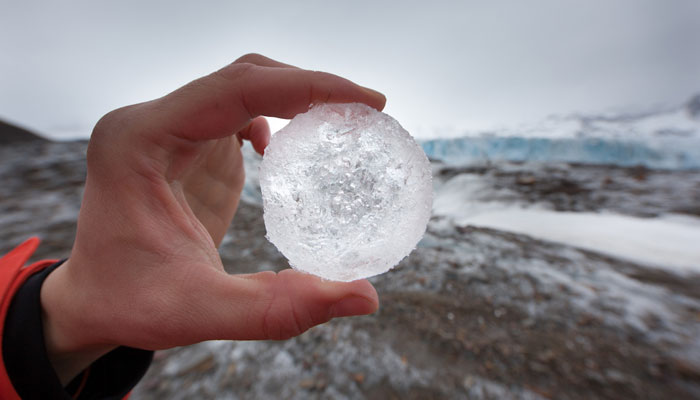 A slice of our planet's history - part of an an ice core taken in S. Georgia by the University of Maine's Climate Change Institute - Ice Coring Expedition
Pelagic Australis, with skipper Magnus Day, mate Edd Hewett and crew Laura Hampton will be making their way from the Falkland Islands to the Beagle Channel in a few days, after two successful South Georgia trips. In January she will be sailing south to the Peninsula with a group from Germany organized by a gentleman who has been with us twice before in Tierra del Fuego. Mate Kali Kahn suffered a strained back during the November cruise and has returned to NZ and hopefully will rejoin the team later in the season.
I leave Cape Town on January 11th and will be joining a 170 foot superyacht to pilot her in the channels on a two week cruise from Punta Arenas to Ushuaia. Then I have a week's filming project on the Pelagic at Cape Horn, then straight on to Pelagic Australis for a month on the Peninsula with a strong climbing and skiing team led by myself and Stephen Venables. So if I have missed some email correspondence during the next seven weeks it will be no surprise, but important messages will be forwarded to me on the various vessels via my PA. Hold off on the internet jokes please!
Pelagic with skipper Dave Roberts and mate Bertie Whitley arrived in Puerto Williams a few days ago, and are gearing up for quick dash to the Horn on New Year's Eve with a Spanish family.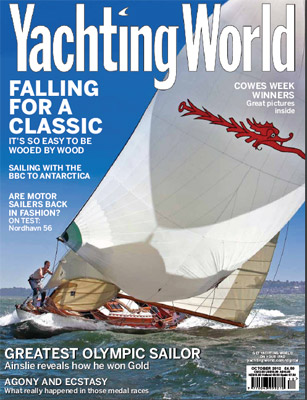 To Antarctica with Auntie - For light amusement, check out my article that appeared in the October issue of Yachting World, on our BBC filming project in the South Orkney Islands last year – see full pdf article >>
University of Maine's Climate Change Institute - S.Georgia Ice Coring Expedition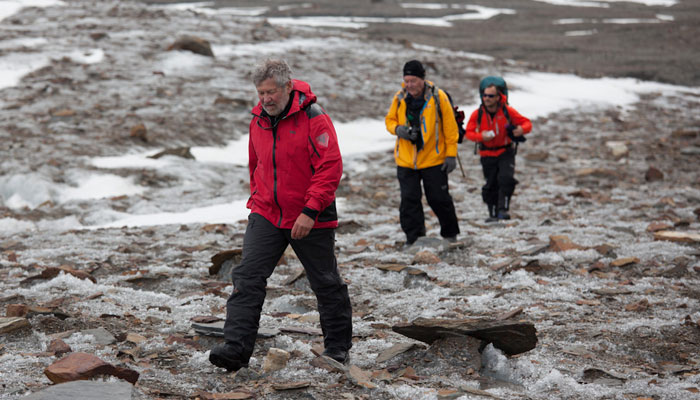 Professor Paul Mayewski S. Georgia Ice coring expedition leader. Click image for slide show
In the wake of our support for the University of Maine's Climate Change Institute, ice coring activities on South Georgia. Professor Paul Mayewski hopes to be back in two years for a large scale coring project and we hope to be continuing our support for his team.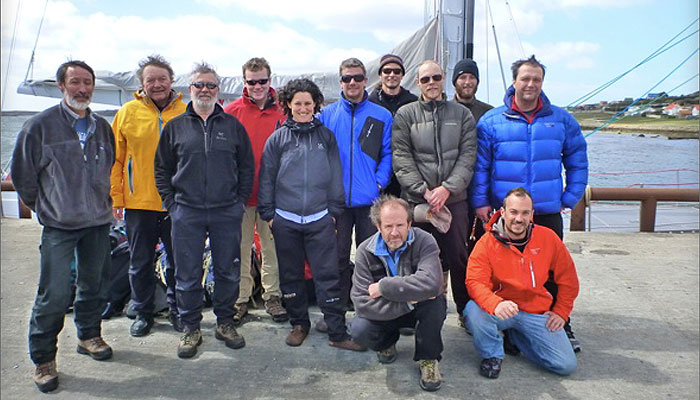 Marcelo, Alex, Paul, Will, Kali, Magnus,Gino, Mariuz, Bjorn, Edd, Alex and Dan. Click image for slide show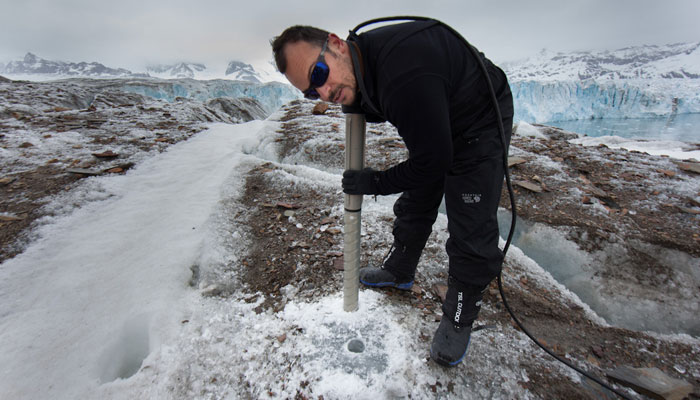 Taking an ice core on the Norderskjold Glacier. Click image for slide show
We have little capacity on Pelagic Australis left for this season, only a few places still available for Tierra del Fuego and Cape Horn for our March 30th and April 20th departures. What a great Christmas present for a friend or loved one!
Or you can charter the Pelagic for the whole family for a channels cruise.
There is still time to put the voucher under the tree . . . . Contact me on skipnovak@pelagic.co.uk

Happy Holidays from the Pelagic Team

Skip