23.05.2011 - Skip latest Volvo Legends Ambassador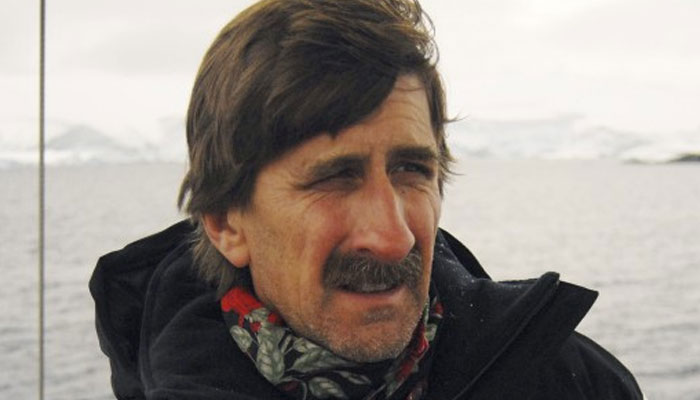 "My genre of deep
water sailor men,
and I do mean 'men'
as this was before
women joined in
earnest with Maiden
in 1989, were generally
characters of the first
degree. Vagabonds,
misfits, rebels without
cause and pub test-
pilots manned the
sheets."


Skip Novak, skipper of Whitbread 1985-86 entry, Drum (famously owned by British rock star Simon Le Bon), is now an Ambassador to the Volvo Ocean Race Legends.
The American has completed four races, his first time finishing second as navigator with King's Legend at the age of 25 in 1977-78. Novak is the fourth Ambassador to the event, joining Lady Pippa Blake, Magnus Olsson and Sir Chay Blyth CBE, BEM.

"I admit to becoming an 'addict' back in the early Whitbread era when, for the best part of 15 years, my life by-and-large revolved around four circumnavigations between the second instalment of the Whitbread until after the 1989-90 race," says Novak.