14.03.2016 - Antarctic Season Round Up - Skip awarded Tilman Medal - 2016/17 Season Trip Availability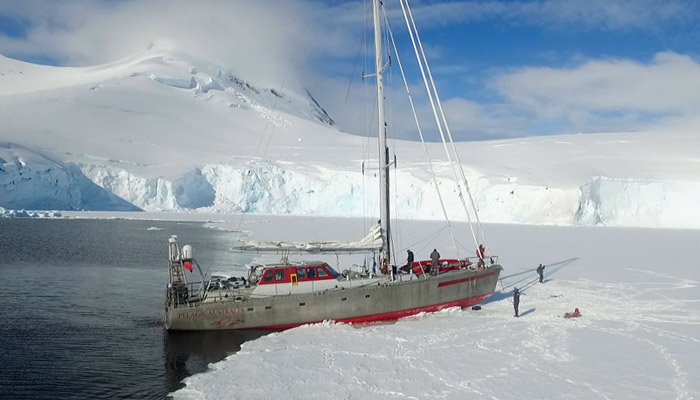 Pelagic Australis moored to an iceshelf at Port Lockroy Jan 2016
Pelagic Australis has finished her Antarctic season including another ski ascent of Mt Francais led by Stephen Venables in January, and then our "Ice with Everything Cruise" in February on the Peninsula. See the video below for the full story of the January "Sailing to Climb" expedition which includes spectacular drone footage by skipper Dave Roberts and a record of the 400th anniversary celebrations of the naming of Cape Horn on 29 January 1616 by Willem Schouten and Jacob Le Maire aboard the Eendracht.
Sailing to Climb in Antractica January 2016 40 minute video
Pelagic also arrived back into Puerto Williams from the Peninsula last week with skipper Magnus Day and a group of British free divers. Film clips to follow.
Tilman Medal
On March 4th I received the prestigious Tilman Medal from the Royal Cruising Club in London. I counted several RCC members having been Pelagic crew members over the years. Here is the citation: http://www.rcc.org.uk/awards.aspx
2016/17 Availability
We are full to capacity from now until Pelagic Australis arrives in Cape Town mid June and looking ahead to the 2016/17 season. Trips on Offer:
South Georgia 10 Sep - 15 Oct 2016: 2 places on the shore side team still available on our five week late winter expedition to South Georgia led by Venables and myself. Enjoy the space on board while cruising the coast when the less intelligent contingent of six are on the mountain for two weeks attempting unclimbed peaks in the Salvesen Range. September 10th 2016 start in Stanley. See full details of prospectus here in pdf form>>
South Georgia 22 Oct - 19 Nov 2016: Six places available to join our two Swedes now booked. Four weeks Stanley to Stanley. More details >>
Antarctica 1 - 21 Dec 2016: "Ice with Everything" on the Peninsula for groups or individuals, now booking. More details >>
Antarctica in January and February 2017 are sold out, sorry.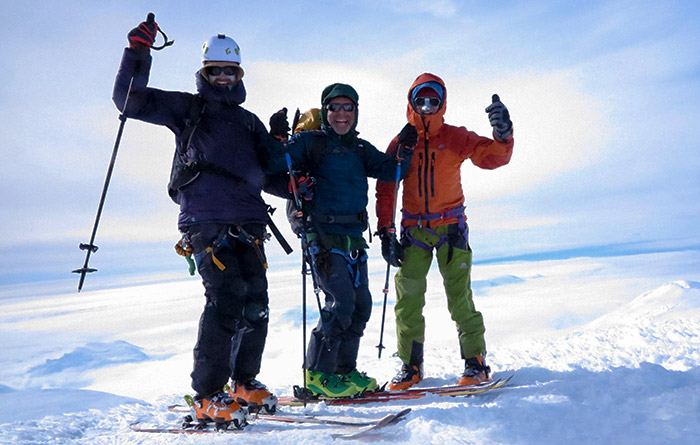 Summit party Mount Francais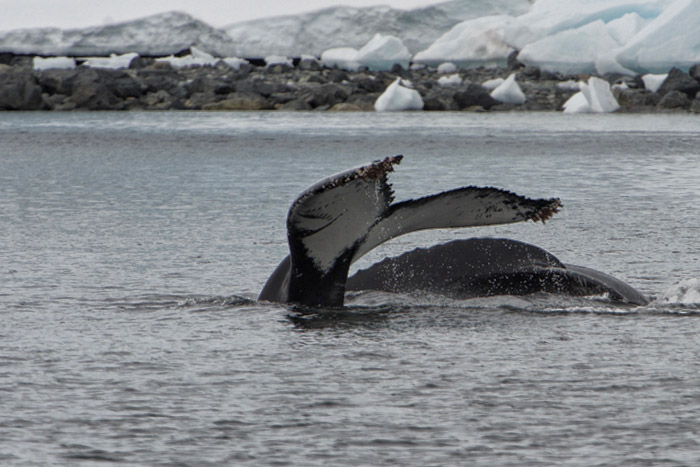 Whales at play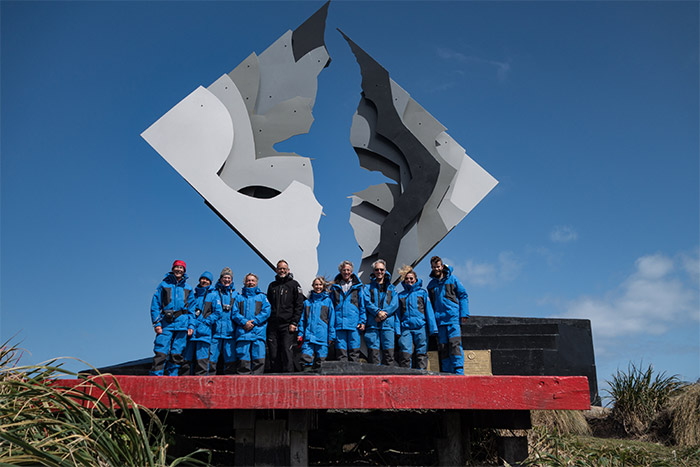 At Cape Horn monument for the 400th anniversary