14.09.2017 - 2017/18 Season Opens - News and Opportunities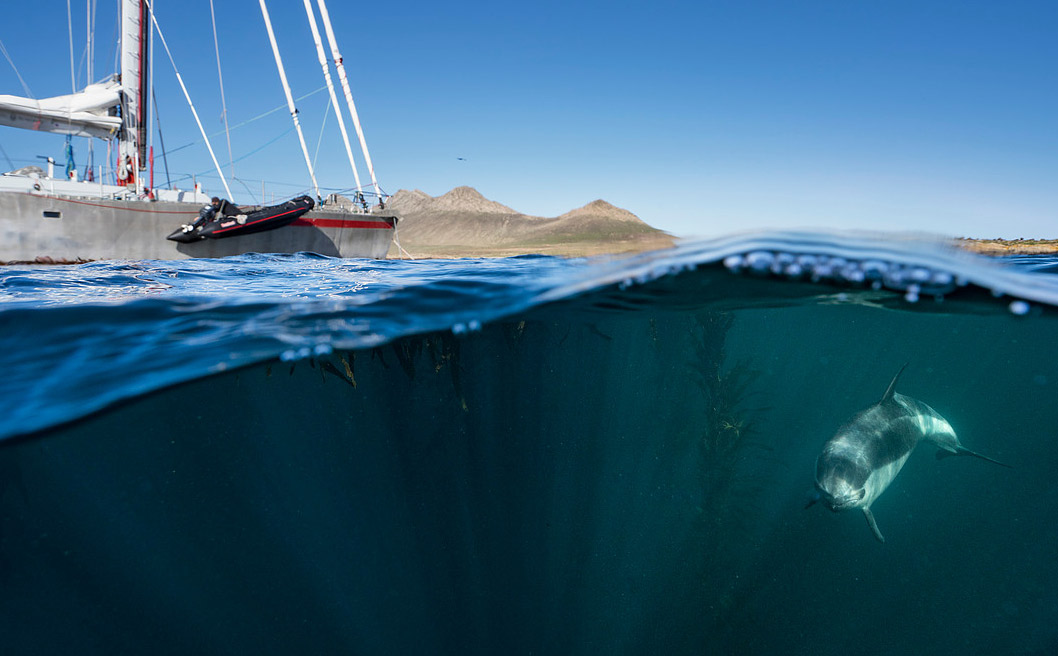 Dolphin visits Pelagic Australis in the Falklands
The start of the Pelagic season is in full swing. Pelagic Australis with crew Alec and Giselle Hazell and Tom Geipel is approaching South Georgia for her first trip of the season, with our mountaineering clients from Switzerland - their 7th expedition with us. I join in mid October for the 2nd South Georgia foray including a three man team from the University of Maine Climate Change Institute – their 3rd time on board. I will be helping them, along with our other clients, taking ice cores from a glacier at 1000 meters.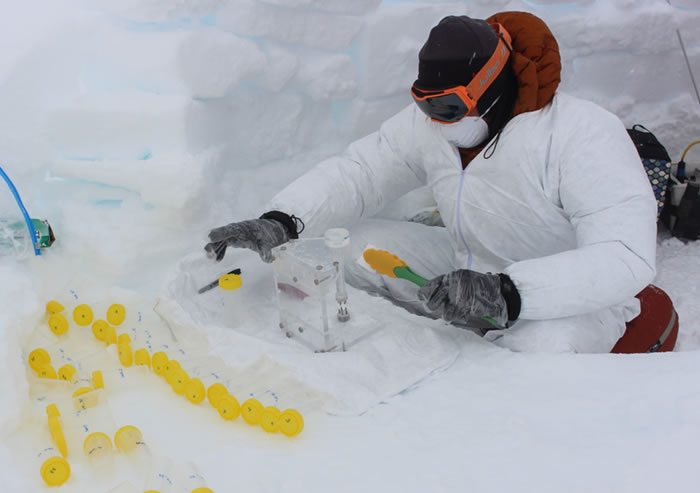 Ice Coring 2015
Meanwhile Pelagic is about to come out of hibernation in Stanley for a film project on South Georgia in December/January and another film project on the Antarctic Peninsula in January to March. Kirsten Neuschafer will be in charge for the season.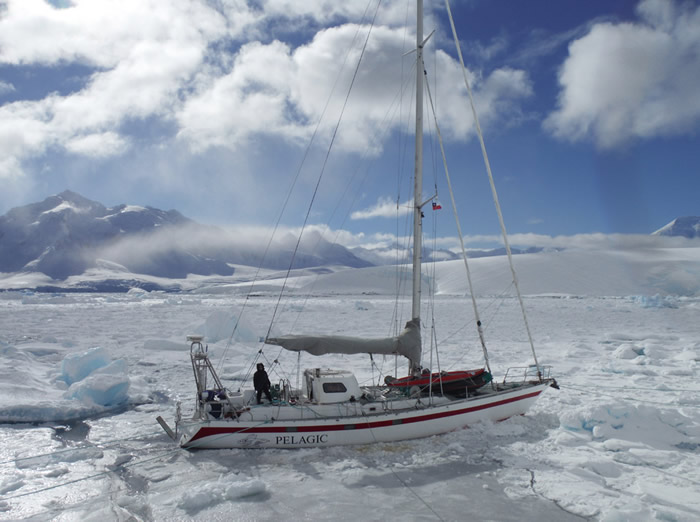 Pelagic in Antarctica
The new British Antarctic Survey Map of South Georgia has just been released. This is the same 1:200,000 map but vastly updated (notice the glacial recession on your older map!) along with Mt Pelagic appearing – our first ascent of this unnamed peak in 2005, and Mt's Poseidon, Thalassa and Tethys that our team climbed and named in 2014 which was formerly the 'three peaks of the Trident Range just south of the Shackleton Route. And there are still unnamed, unclimbed peaks to follow . . . .
Stephen and I are going back in September 2018, anyone want to join?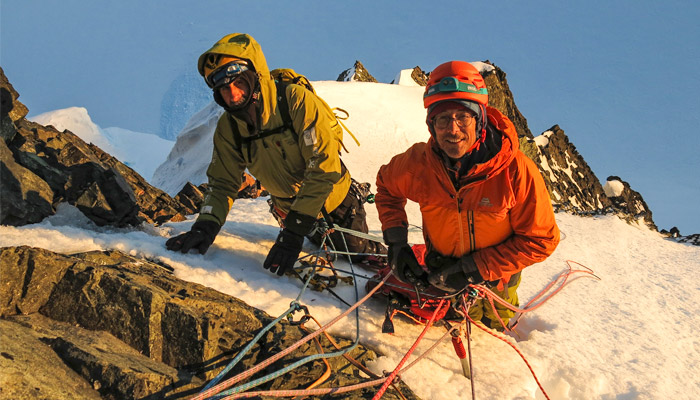 Any one want to join?
This new map also includes a 1:40,000 scale map of the Shackleton Route with three 1:25,000 scale maplets of the critical sections and variations gleaned from the Pelagic team and many other experts of this celebrated adventure. No excuse to get lost now! And to the main point of this Newsletter:
TRIPS ON OFFER See programme menu for details and links >>
South Georgia - October 12th - 2 places available
Antarctic Peninsula December 1st 2 places available
Falkland Islands - March/April 2018 - open
Delivery to Cape Town and Pelagic Syllabus - 5 May to 15 Jun - 5 places
Never say die! Skip
Below fun for young and old alike in The Falklands