27.03.2021 Pelagic Expeditions Newsletter - Random end of season news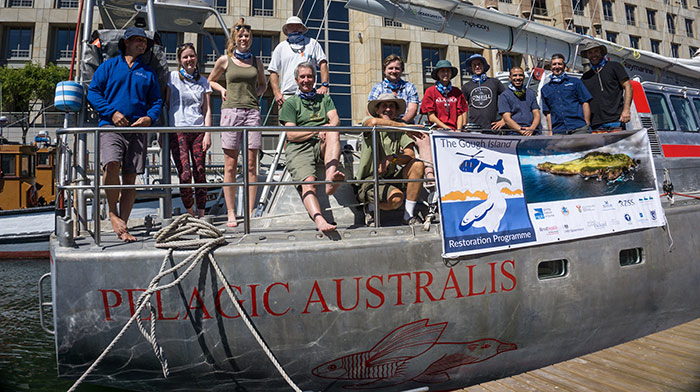 Gough Island restoration programme team before departure from Cape Town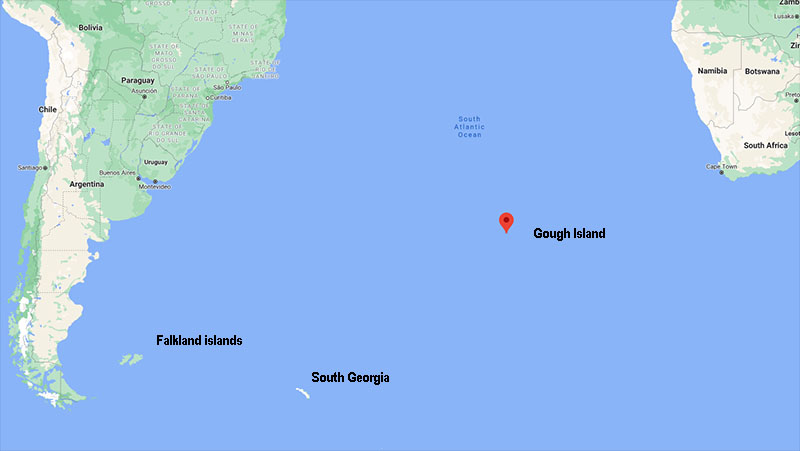 We are coming to the end of our Pelagic Australis season which has been accomplished despite an enormous amount of rigmarole getting through and around the Covid restrictions. We completed our two trips to Gough Island for the RSPB and that vanguard team is busy sequestering the two species of land birds before the South African ice breaker, the SA Agulhas, goes down in May to begin the bombardment of the entire island to poison the mice. See our photo gallery from the first trip below.
This week we are sailing to Marion Island to recover the three-man film team and their kit that we left there in November. ETA back in Cape Town is mid April, and that, folks is it.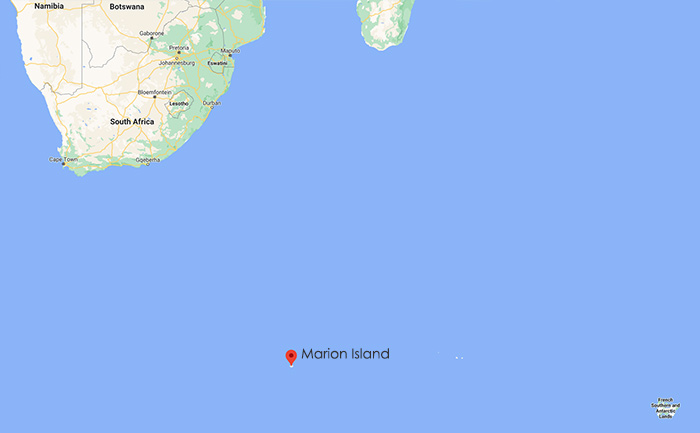 Sadly, Pelagic will not be splashed for this Arctic summer. Canada has banned all foreign recreational craft and cruise ships in their waters until February 2022. Greenland has yet to announce their Covid plan but it looks to be not worth the effort.
And so it goes on . . .
Armchair activities:
Tune in to Chris and Sophie's video series from the last two seasons:
And here is my key note speech to the RYA AGM last week. More of my banging on about keeping things simple and manual for cruising yachts.
Cheers, Skip