30.06.2022 - Pelagic Expeditions Newsletter June 2022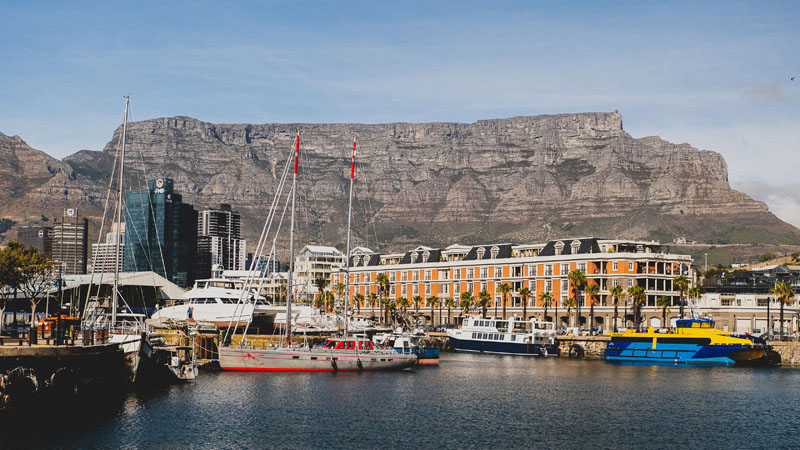 VINSON IN CAPE TOWN

The Vinson of Antarctica is now in Cape Town, see above, on what will be her routine annual service, off season from the Southern Ocean theatre. She leaves for the Falklands on August 1st and in early September Stephen Venable and I will be leading a Shackleton Traverse on South Georgia. This is essentially the same group that booked Pelagic Australis way back in late 2019/early 2020. It looks like this time we have a clear Covid deck to finally pull this one off!
We have had an exceptionally successful first year of operation with Vinson and her Barcelona crew led by Kenneth Perdigon. This included a geological survey with a German team on Svalbard last northern summer, a science project last December with the Field Museum in Chicago in conjunction with Cornell and Bath Universities and then a film support role in February with a UK production company working for Disney/Nat Geo. Not bad going for a new boat straight out of the shipyard.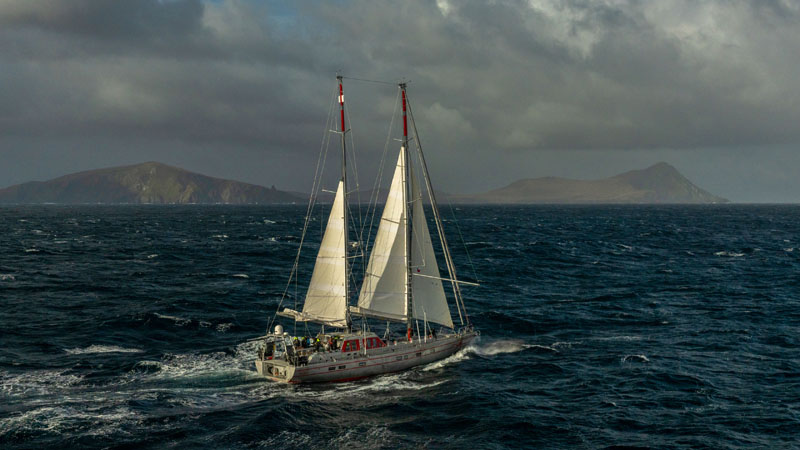 Vinson of Antarctica rounds the Horn
THIS COMING SOUTHERN SEASON
The main commercial season is booked out with film support charters on South Georgia. And we are in negotiation for the same in 2023/2024.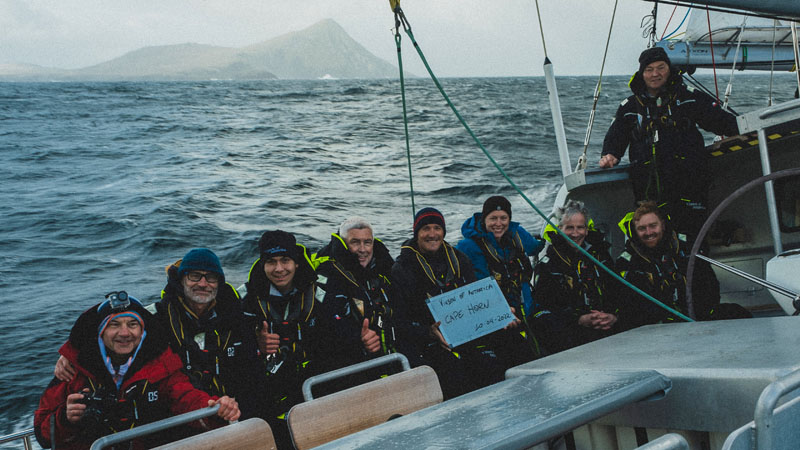 The 2022 RYA Ocean Passage Chile to South Africa round The Horn
We have now put up on the web site the programme for the end of season RYA Ocean Passage/Delivery from Chile to Cape Town in March/ April 2023. There are still places available on this very popular training voyage that focuses on ocean passage planning and celestial navigation via the Pelagic Syllabus and the RYA Ocean Yachtmaster Theory syllabus. Click here for the full prospectus >>
Also, visit the Vinson web site on www.vinsonofantarctica.org and specifically this outstanding blog from Kate, one of our students on the last trip to Cape Town that finished in the beginning of May.
See https://www.vinsonofantarctica.org/en/blog/creativity-in-continuous-motion >>

BOAT NO. 2 AT KM YACHTS

Meanwhile, work at KM Yachts continues on the Pelagic 77, "Boat No. 2" due to be launched in January 2024. A lot has been learned from Vinson and we are continually updating the data and construction file for this vessel as we modify and tweak the Vinson. This will result in an extraordinary two boat campaign, with essentially identical vessels in form, systems, spares inventory and stowage plan. The idea is have multiple teams that can be 'parachuted' on to the vessel to take over at various times, giving the seasonal crews some breaks. We are developing at least three core teams of skipper, mate and nipper.
PELAGIC IN GREENLAND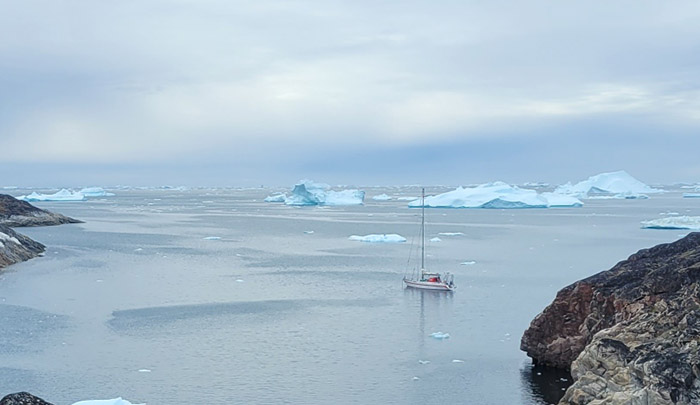 Pelagic goes North towards Greenland
I am off on a working holiday of sorts, in mid July, to join the original Pelagic, now in Disko Bay Greenland. Chris Kobusch, Tor Bovim and I will sail her over to Baffin Island for a climbing project. My old, original partner on Pelagic, Chuck Gates from Chicago, has re-launched Pelagic after over two years on the hard in Maine and has sailed her north. Pelagic lives on, still going strong after 35 years.
Cheers, Skip