30.10.2012 - Climbing in North Wales with Feb 2013 Antarctic team

L to R David, Crag, Nick, Stephen, Skip, Rob in Wales

For something completely different, Stephen and I met four of our climbing team (the British contingent) for our forthcoming February Peninsula expedition in North Wales for a weekends get together to discuss the project, which was really an excuse for a bit of climbing and a social in the pub! After our 'meeting' on a rainy Saturday discussing equipment lists, etc., we scrambled up the classic Tryfan crag and got down just at dark.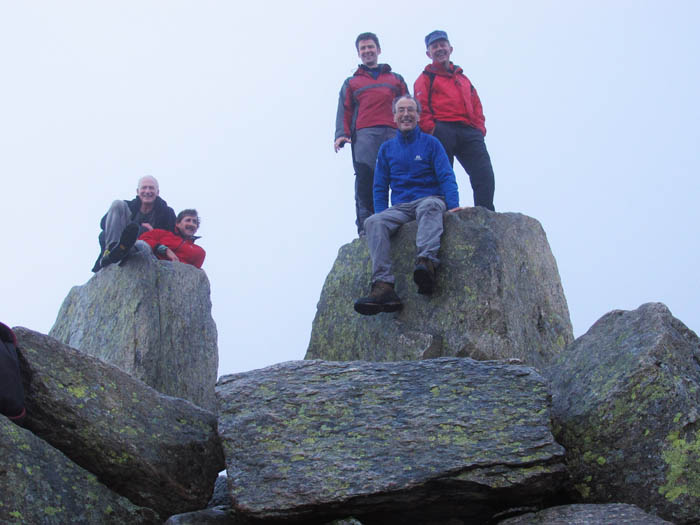 On top of Adam and Eve, summit rocks of Tryfan
I was still suffering from a bad Indian meal in Oswestry on the way up from Bath the night before, but that came right after a few pints of ale in the Tyne-y-Coed hotel where we were joined by Pelagic veteran and climbing mate Caradoc 'Crag' Jones. He is quite easy to 'start' and we were entertained with amusing horror stories of climbing escapades on South Georgia.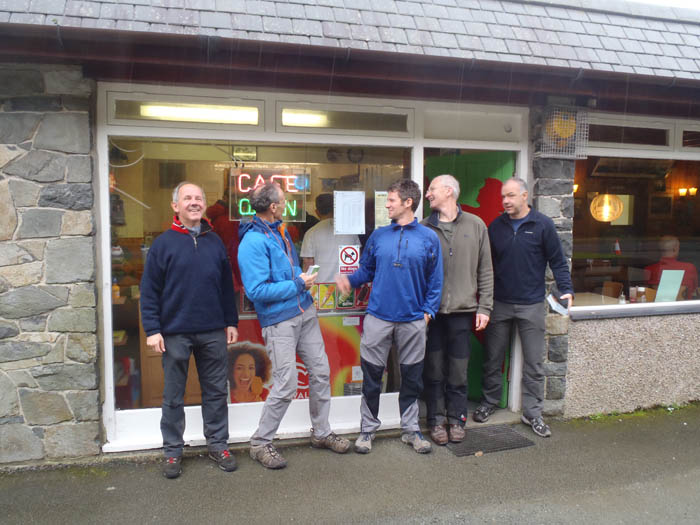 After a cup of tea at Eric Jones' cafe
Next day, still with weather threatening ('a fine day' said Crag), we drove to Tremadoc, had a cup of tea with Eric Jones in his café, and in fine drizzle it was decided to climb a 'dry' fissure called Lockwoods Chimney. A great outing, and I was reminded what a beautiful place North Wales is, not having been there in over 15 years.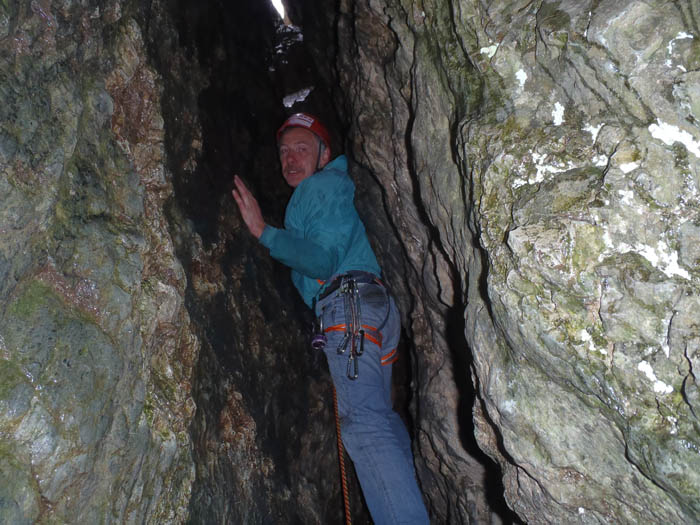 Crag in his element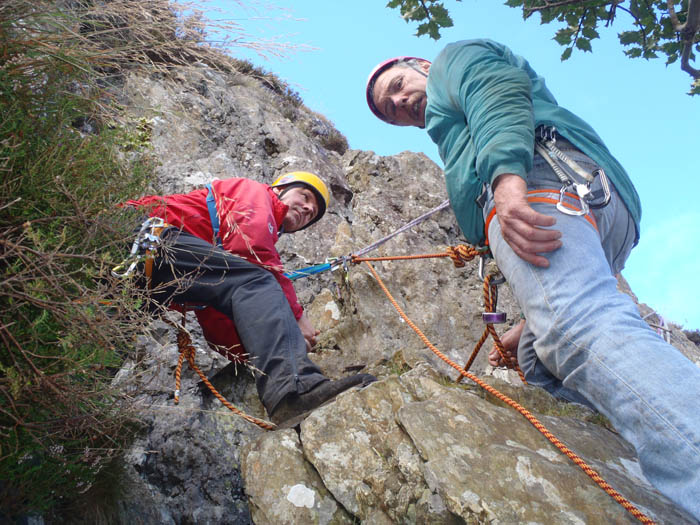 Nick and Crag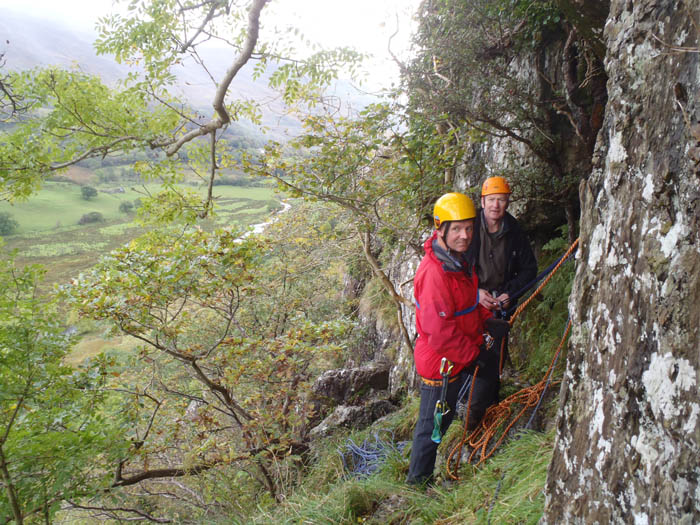 Nick and Rob belaying


Nick on the abseil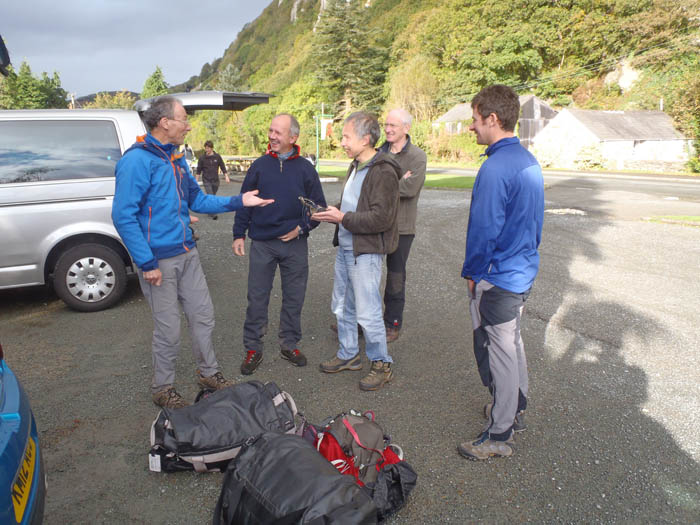 Who forgot the rope?
For news about the current season see Pelagic News for Oct 2012 >>


Contact Skip on skipnovak@pelagic.co.uk for more details